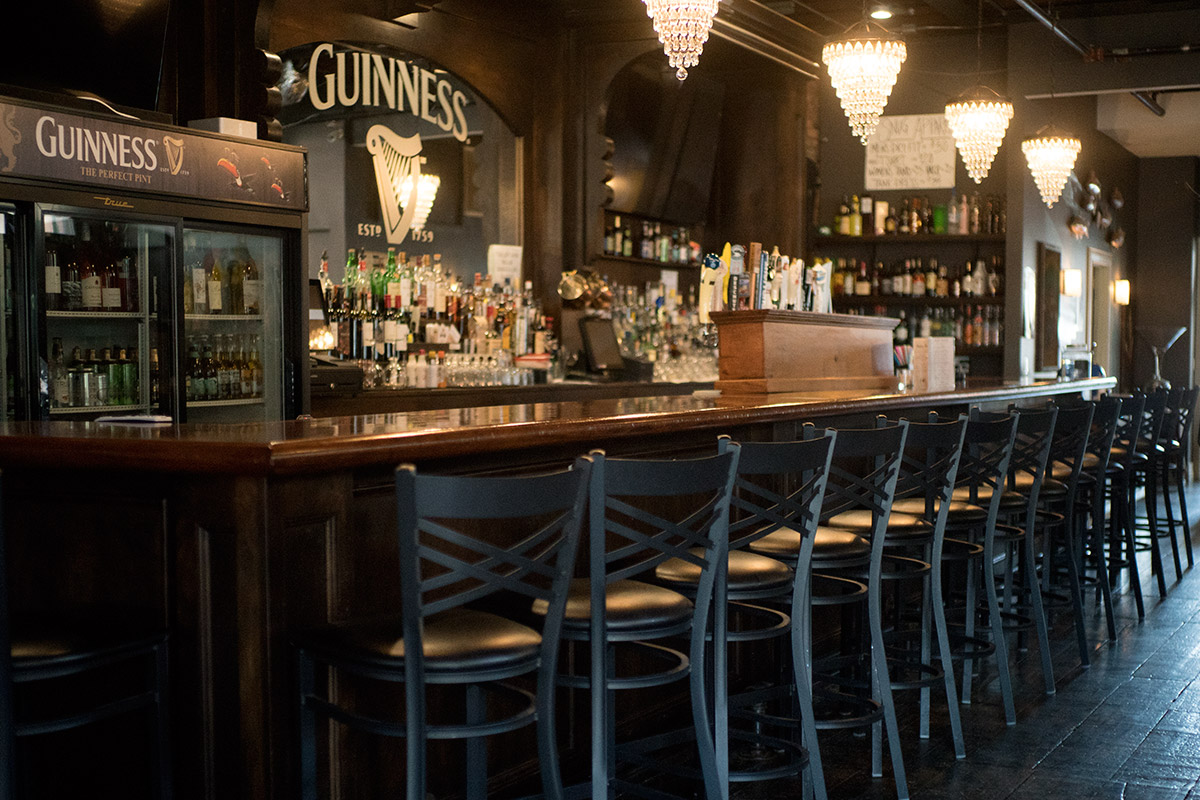 Keep your friends close and your whiskey closer.
A relaxed social setting for your leisure
Located in the heart of the Historic Uptown district of Marion.
Uptown Snug is a classy Irish pub, designed for guests to converse, relax, and enjoy. The space is a beautiful restoration of the historical Memorial Hall building.

The Snug's outdoor beer garden empties into Marion's "Uptown Artway," a place-making project supported by ArtPlace America. Guests have a front row seat to live entertainment and other social events being planned for the stage.
Phone
(319) 200-6996
Location
760 11th St.
Marion, Iowa 52302
Hours
T-Sat 2p–12p
 
HAPPY HOUR
T-Fri 3p-6p
Host your private event or party at the Snug.
Our classy establishment is the perfect space to have a corporate party, or a smaller intimate wedding. We will have a staff of bartenders, and plenty of room for you to have the space catered.
 
Inquire for rates and how we can accommodate your event.
Upcoming Scheduled Events
Our Location
760 11th St.
Marion, IA, 52302
United States
(319) 200 - 6996
Contact Us
Use the following form if you have any questions or suggestions. We love your feedback, and are happy to hear from you!